TRANSPORTES ARGI is constituted in 1993 in the road transport sector. The company arises from the need to offer a transport service on a full charge both nationally and internationally that will contribute differential values to large transport companies; offering proximity, treatment and personalized services with transparency.
During these years, TRANSPORTES ARGI has evolved to a position in the transport market as a serious and committed company.

TRANSPORTES ARGI offers you efficient road transport solutions specially adapted to your capacity needs and urgency. ARGI offers a team of professionals and vehicles of different tonnages and measures to ensure that transport is not a problem but an added value for your business.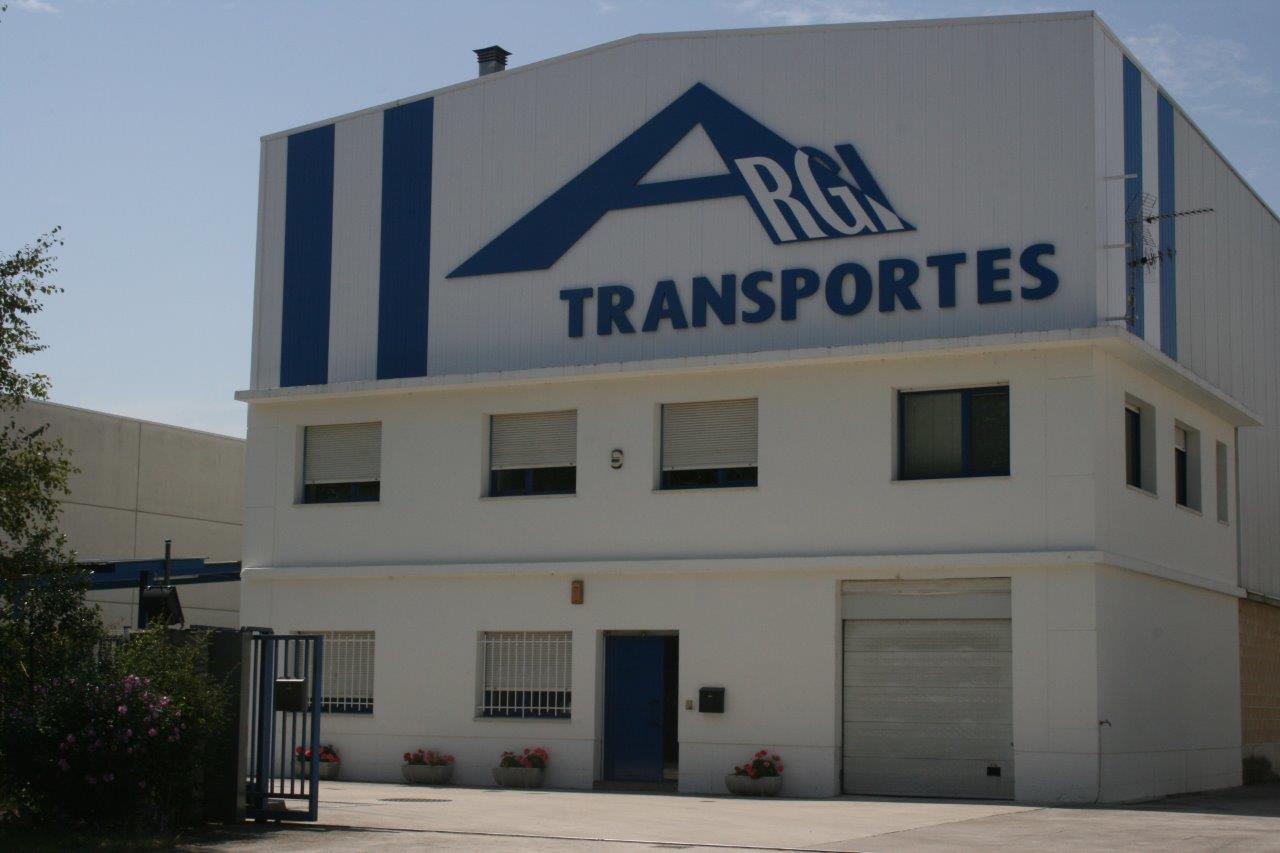 Our work aims to earn customer trust. This confidence can only be achieved by applying corporate values that govern all of TRANSPORTES ARGI work .
In ARGI you will find experienced transportation professionals and committed to their needs that will offer personalized solutions with which the treatment is direct and transparent - the customer has the comfort of knowing at all times who is he dealing with and who is taking care of his merchandise.